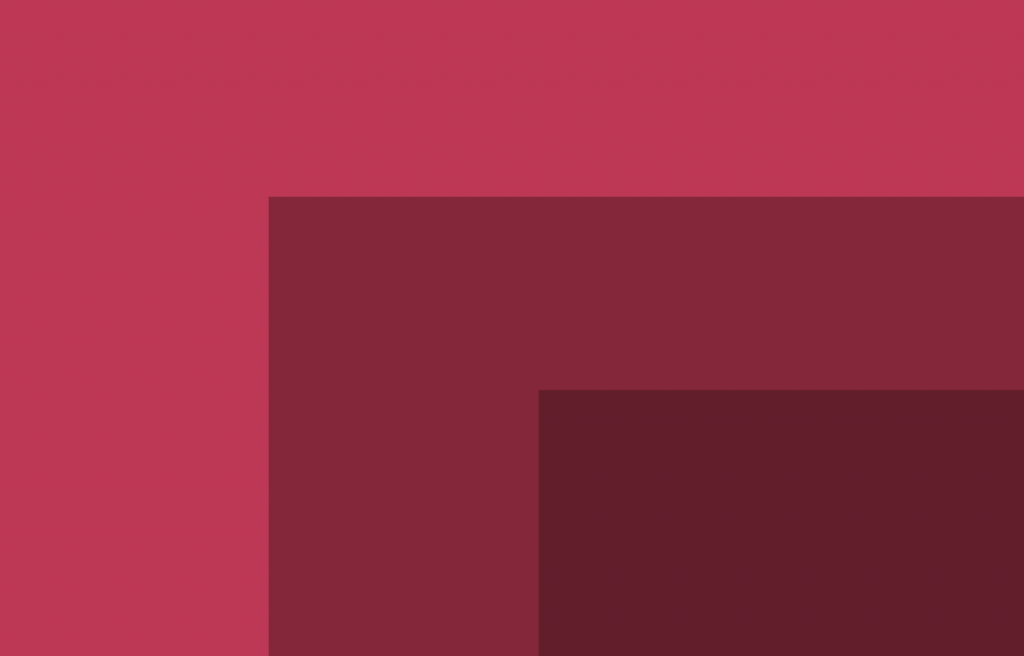 Martina Horakova
Martina Horakova is Assistant Professor in the Department of English and American Studies, Masaryk University, Czech Republic. She teaches contemporary Australian and North American fiction, focusing on Indigenous cultural production, and feminist and ethnic minority discourses. She authored Inscribing Difference and Resistance: Indigenous Women's Personal Non-fiction and Life Writing in Australia and Canada (MUNI Press, 2017) and co-authored Alternatives in Biography: Writing Lives in Diverse English-language Contexts (MUNI Press, 2011). Recent articles include "From Landscape to Country: Writing Settler Belonging in Post-Mabo Australia" in Life Writing; "Between Vulnerability and Resistance: Rhetorical Strategies in Indigenous Canadian Nonfiction" in Journal of Commonwealth Literature; and a chapter on Sally Morgan's My Place inHandbook of Autobiography/Autofiction (De Gruyter, 2019). Her current research interests include theories of settler colonialism and memoirs of settler belonging in Australia. Between 2016 and 2021 she was the general editor of JEASA, Journal of the European Association for Studies of Australia.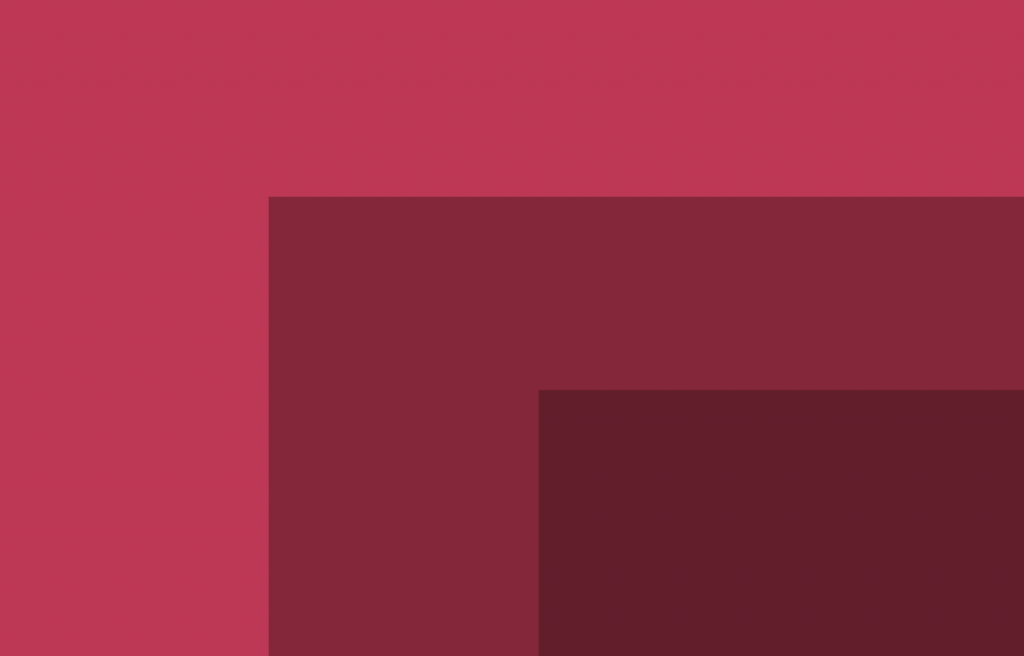 Iva Polak
Iva Polak is Associate Professor in the Department of English, University of Zagreb, Croatia, where she teaches Australian studies, theory of the fantastic, dystopian novel, contemporary British fiction and Anthropocene fiction. Her latest monograph is Futuristic Worlds in Australian Aboriginal Fiction (Peter Lang, 2017), and most recent papers include "The Swan Book: Indigenous Cli-Fi" in Cli-Fi. A Companion, eds. Axel Goodbody and Adeline Johns-Putra (Peter Lang, 2019), "Un/doing Climate Change in Alexis Wright's The Swan Book and Ellen van Neerven's 'Water'" in Green Matters: Ecocultural Functions of Literature, eds. Maria Löschnigg and Melanie Braunecker (Brill Rodopi, 2020), and "Native Apocalypse in Claire G. Coleman's The Old Lie" in Humanities, 9/69, 2020: 1-18. She is a board member of the EASA and JEASA. Her current project concerns Anthropocene fiction and film.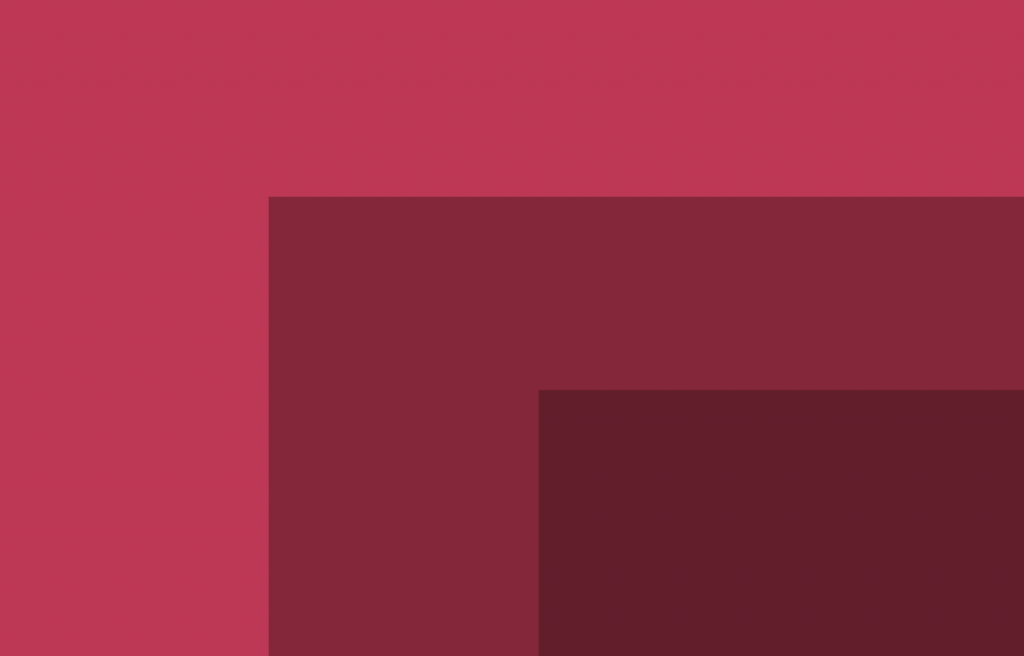 Geoff Rodoreda
Geoff Rodoreda is a lecturer in the Department of English Literatures and Cultures at the University of Stuttgart, Germany. In an earlier life, he worked as a journalist with the Australian Broadcasting Corporation in Adelaide and Darwin before moving to Germany. He joined the English department in Stuttgart as a contract lecturer in 2009, and completed his PhD, a study of postcolonial discourses in contemporary Australian fiction, in 2016. The resulting monograph, The Mabo Turn in Australian Fiction, was published by Peter Lang in 2018. His new book, co-edited with Eva Bischoff, is Mabo's Cultural Legacy: History, Literature, Film and Cultural Practice in Contemporary Australia (Anthem, 2021). He teaches Sprachpraxis (language practice and acquisition) courses, as well as courses on the literatures and cultures of Australia, Anglophone Africa and the UK. He is an active member of Australian Studies and Postcolonial Studies associations in Europe.